Welcome to the Sheraton Hua Hin Resort & Spa
Dear discerning guests,
We are delighted that you have selected our hotel.
On behalf of the entire team at Sheraton Hua Hin Resort & Spa, we extend you a very warm welcome and trust your stay with us will be both enjoyable and comfortable. The hotel offers a selection of leisure services and facilities which are detailed in this electronic platform of QR Code, placed on the writing table in your room and giving you upon arrival during your check-in.
Should you require any assistance or have any specific requirements, please do not hesitate to contact us by dialing "0" from your room, call 032 708000 or email us at bc.huahin@sheraton.com
Your sincerely,
Associates and management of Sheraton Hua Hin Resort & Spa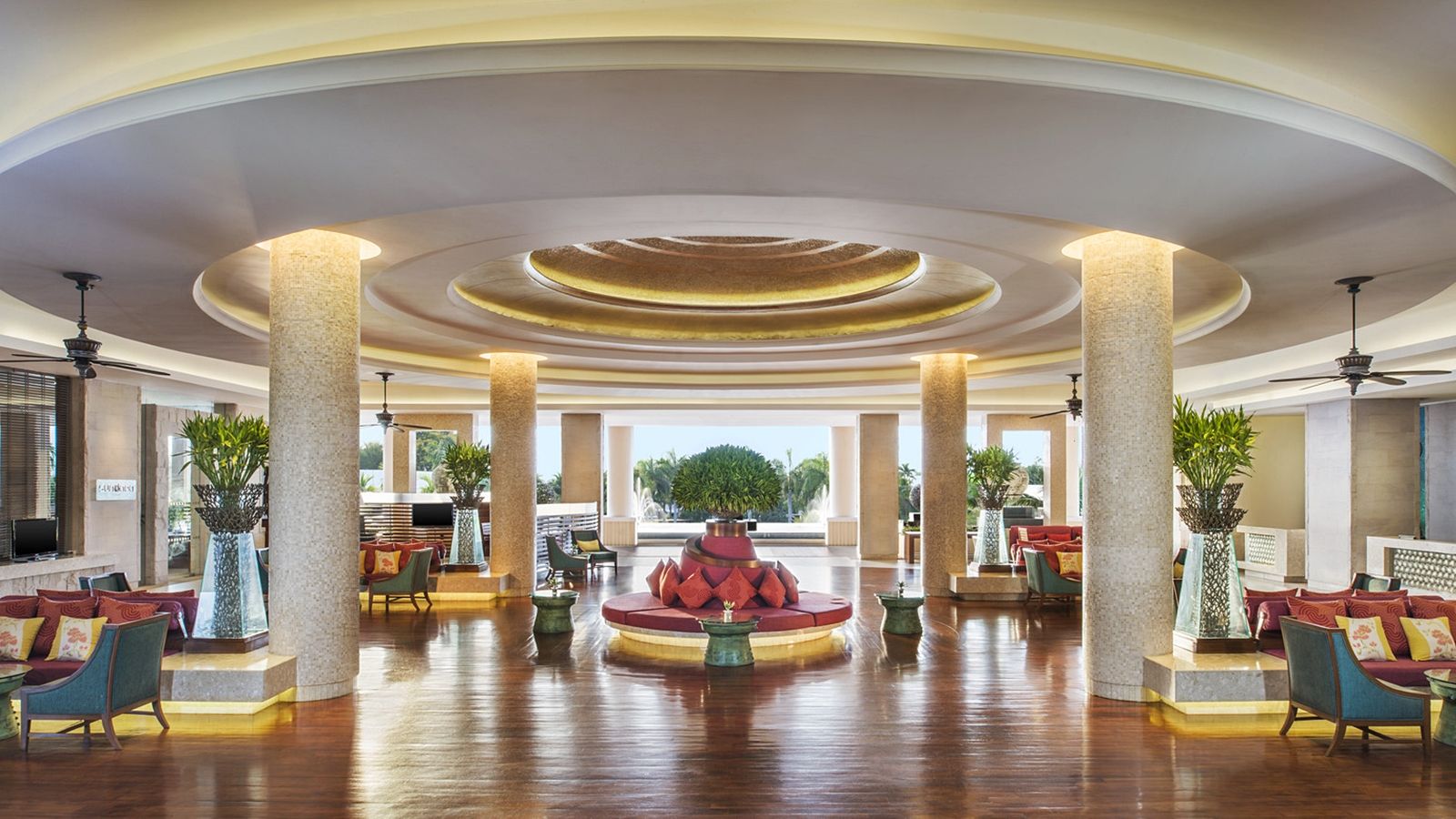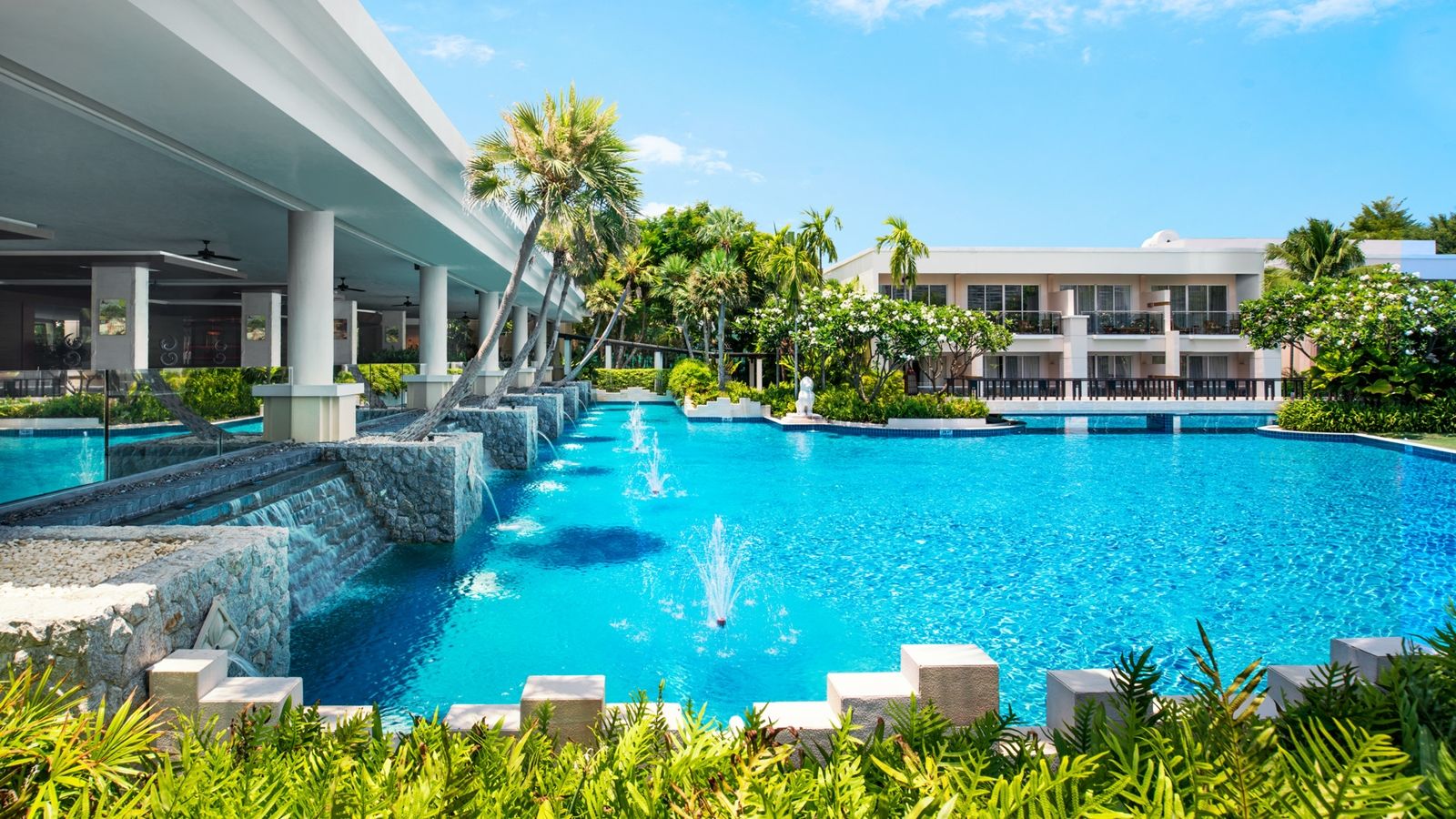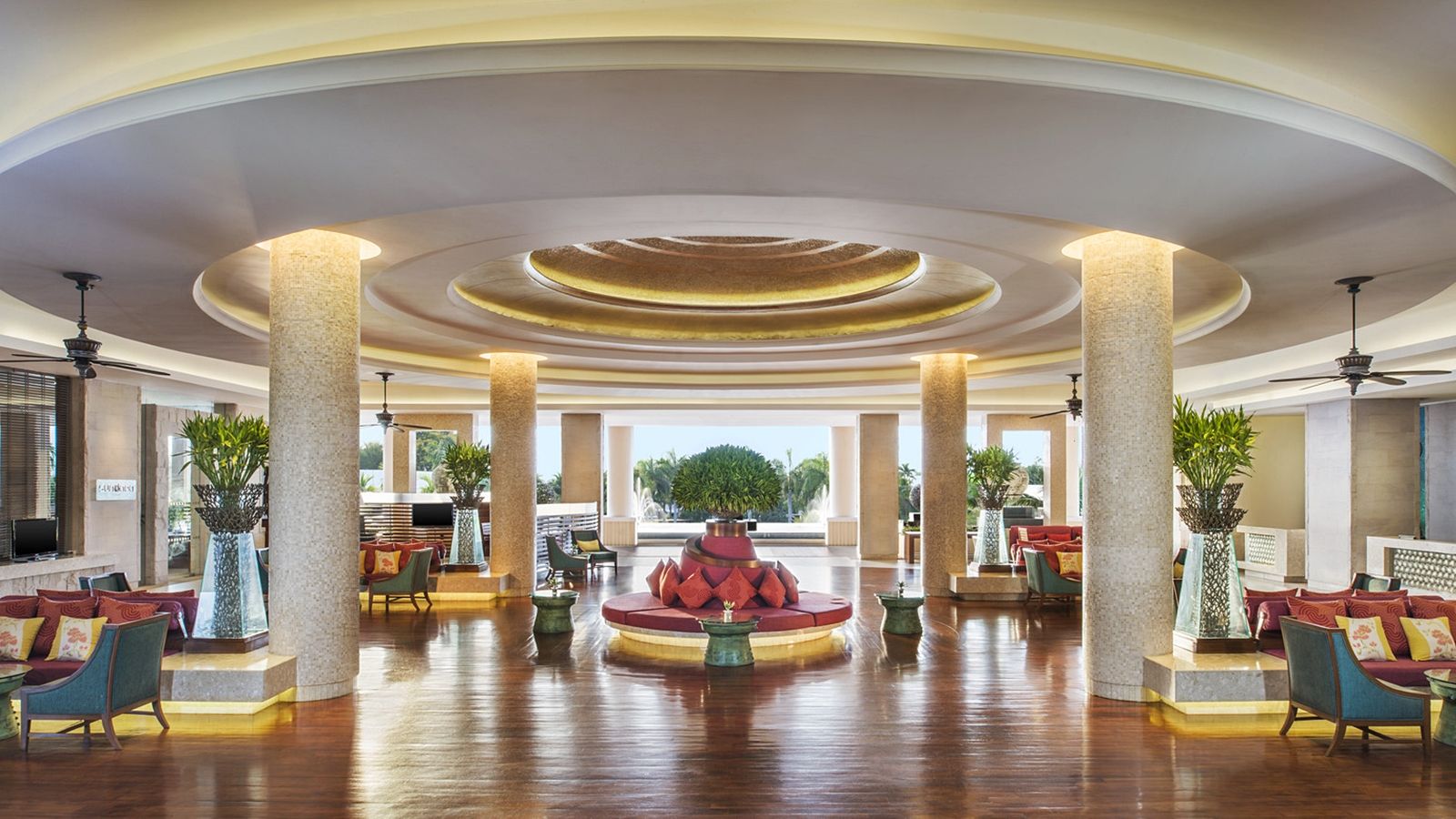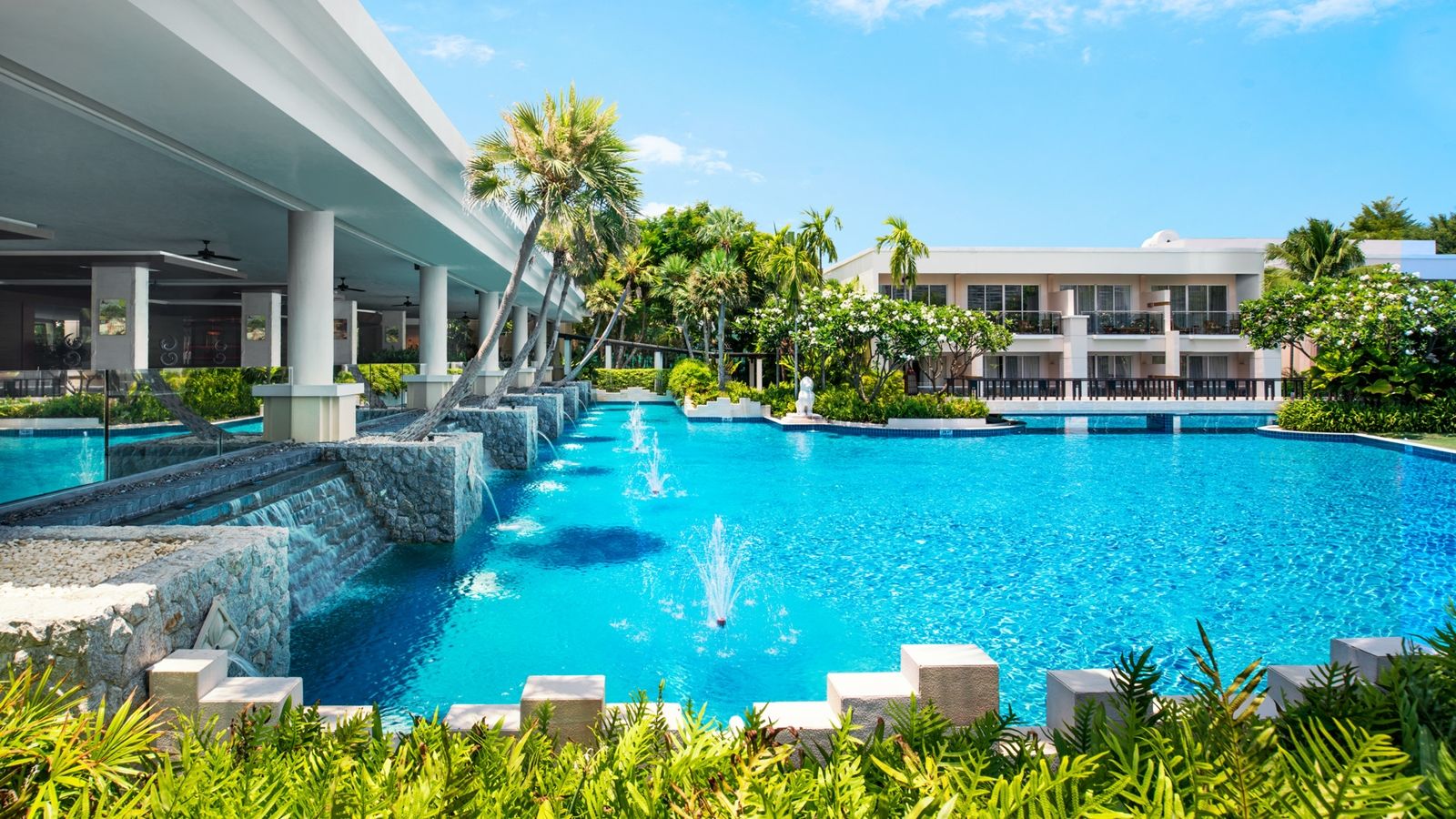 YOU'VE ARRIVED
Let's take the tour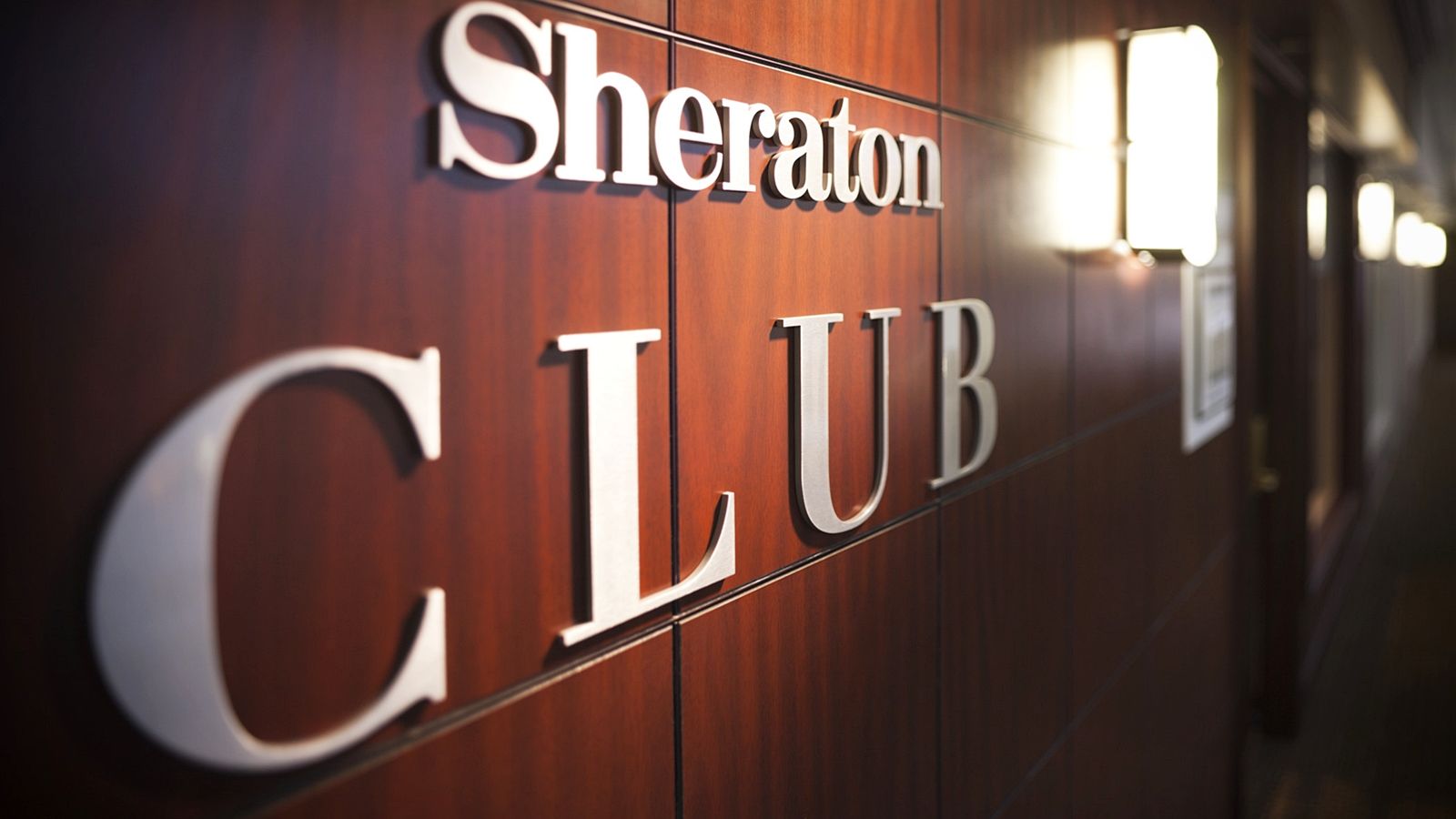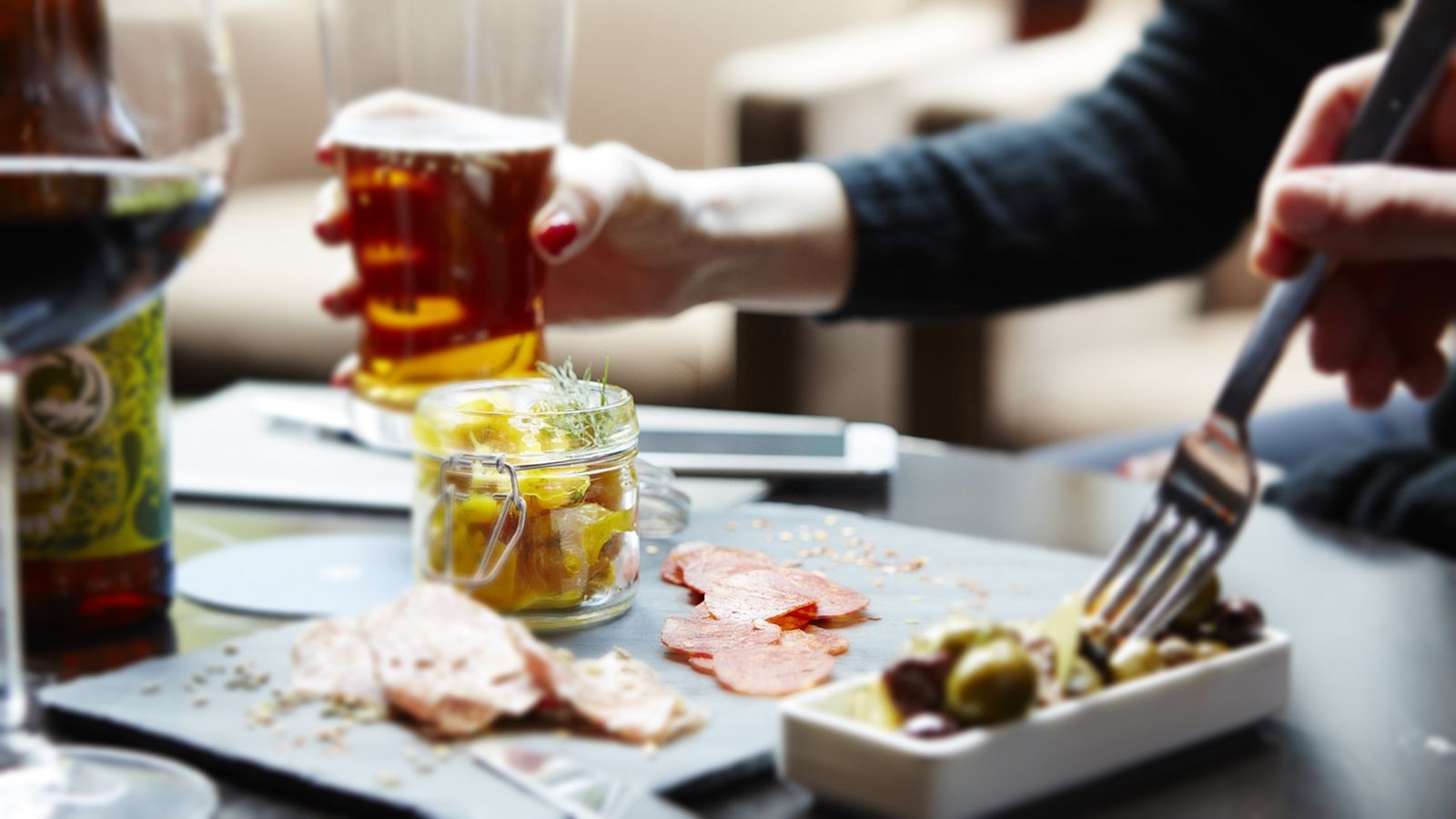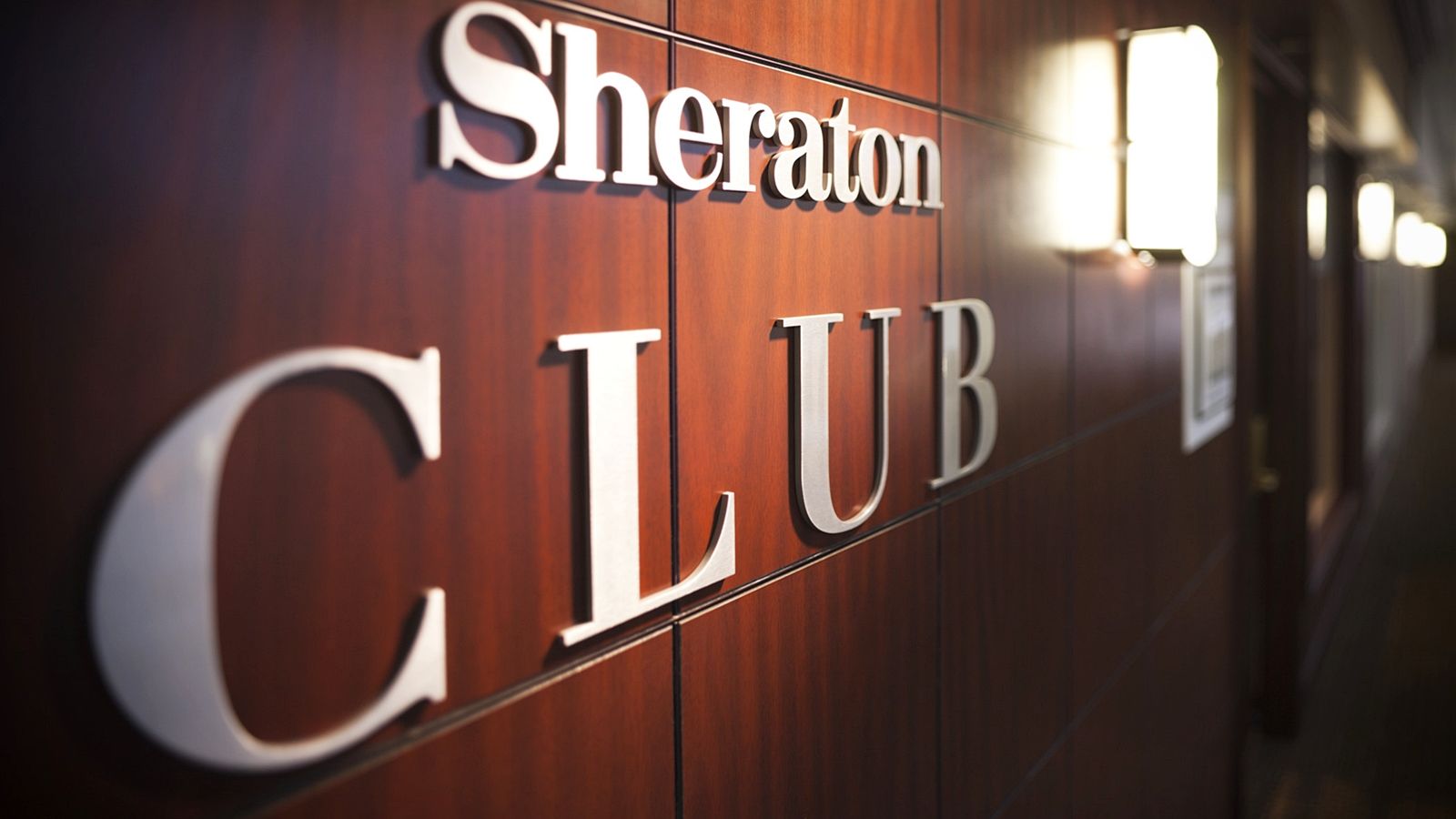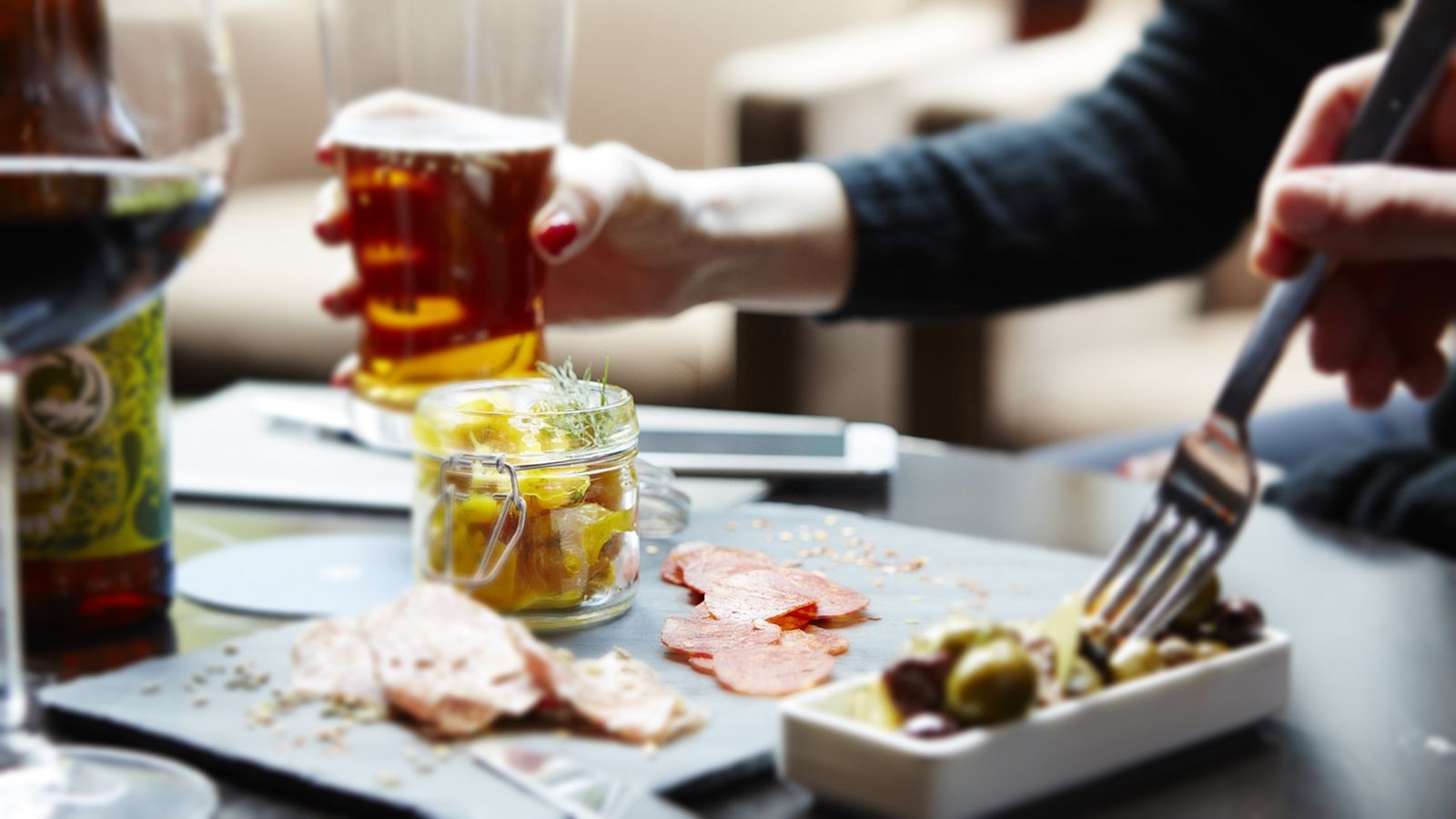 SHERATON CLUB
The upside of everything
Elevate your stay at Sheraton Club. The Sheraton® Club at our hotel offers a variety of experiences, all with one thing in common – freedom to simply relax, feel at home and do your own thing. Enjoy snacks and non alcoholic beverages throughout the day , canapés, and a range of alcoholic beverage options are provided in the evening. Add 3,000+++ Baht per day for 2 persons to enjoy this upscale space and exclusive benefits.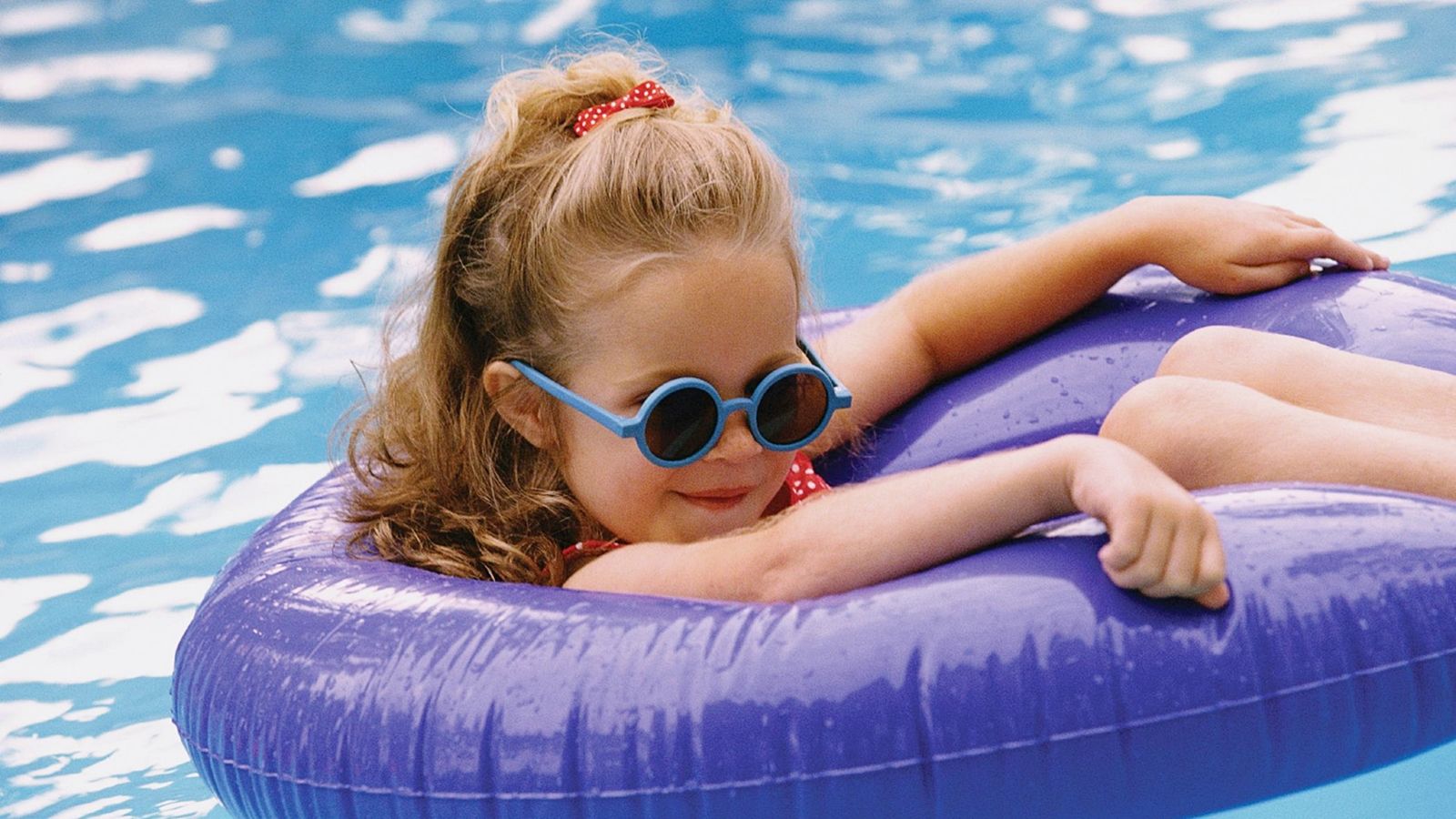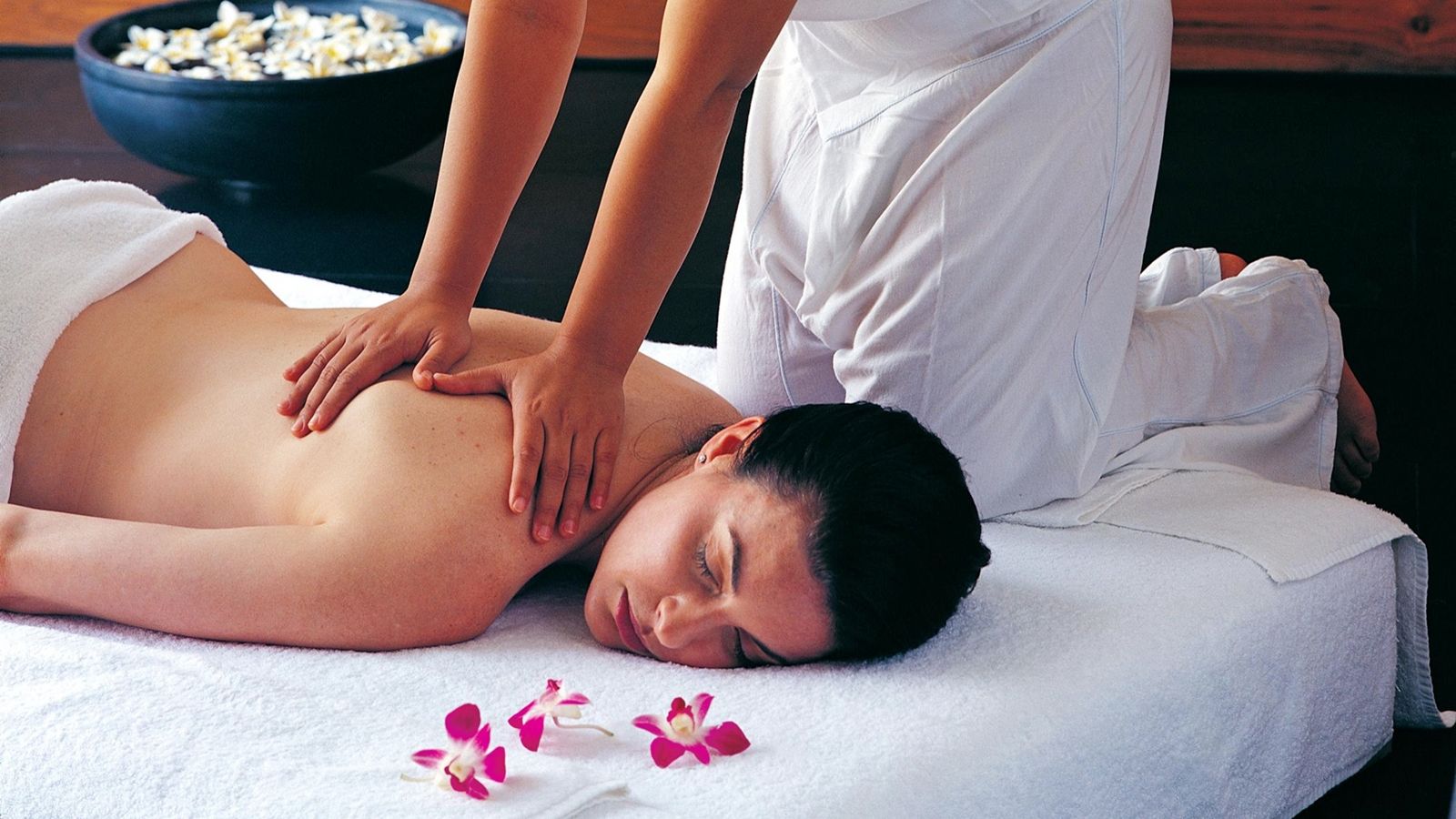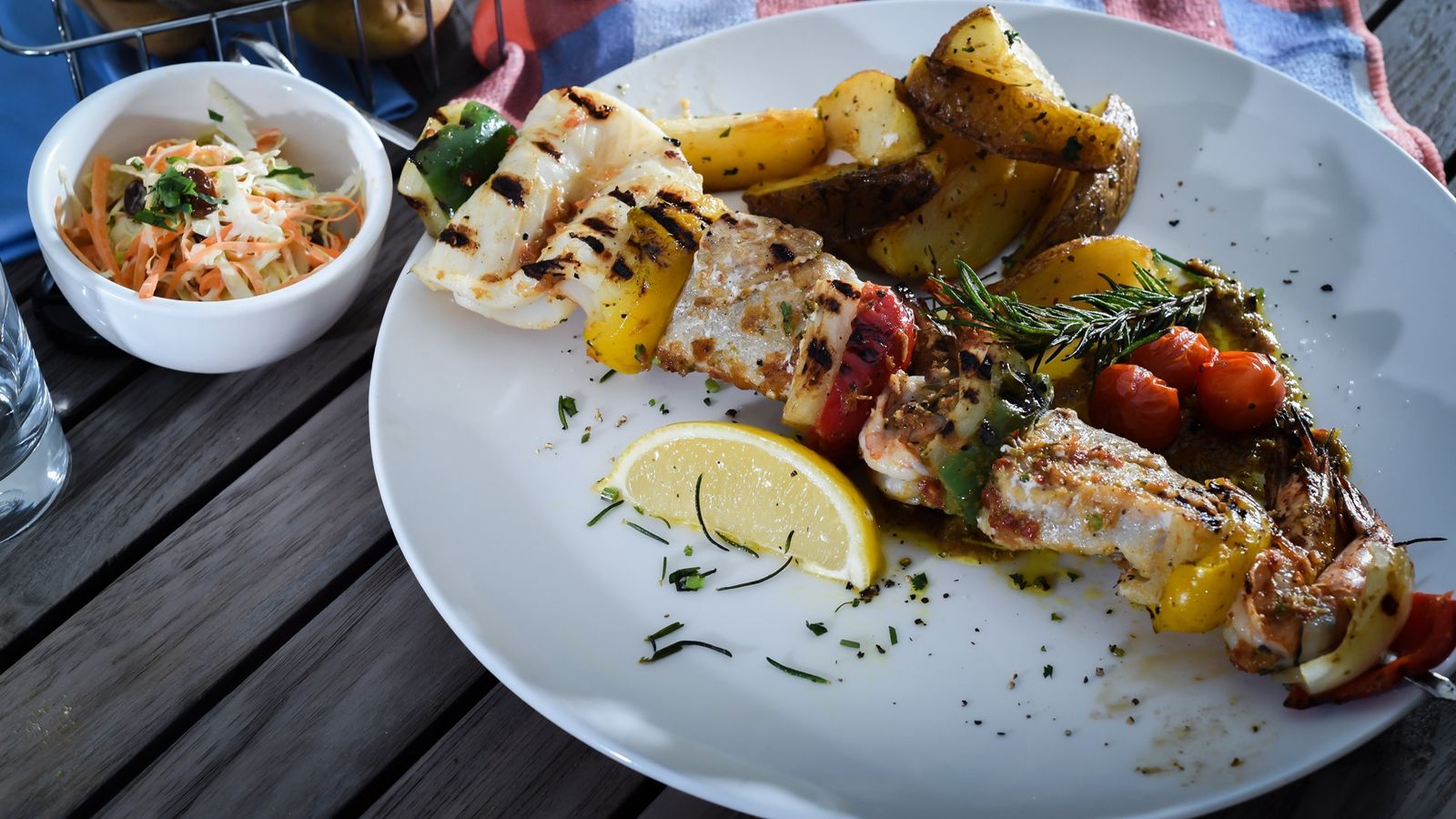 WHAT'S ON
indulge, relax and have fun
Happy Hour
Friday BBQ Chill & Grill
Saturday eat-all-you-can Pizza
HEARTWARMING SEASON
REASONS TO CELEBRATE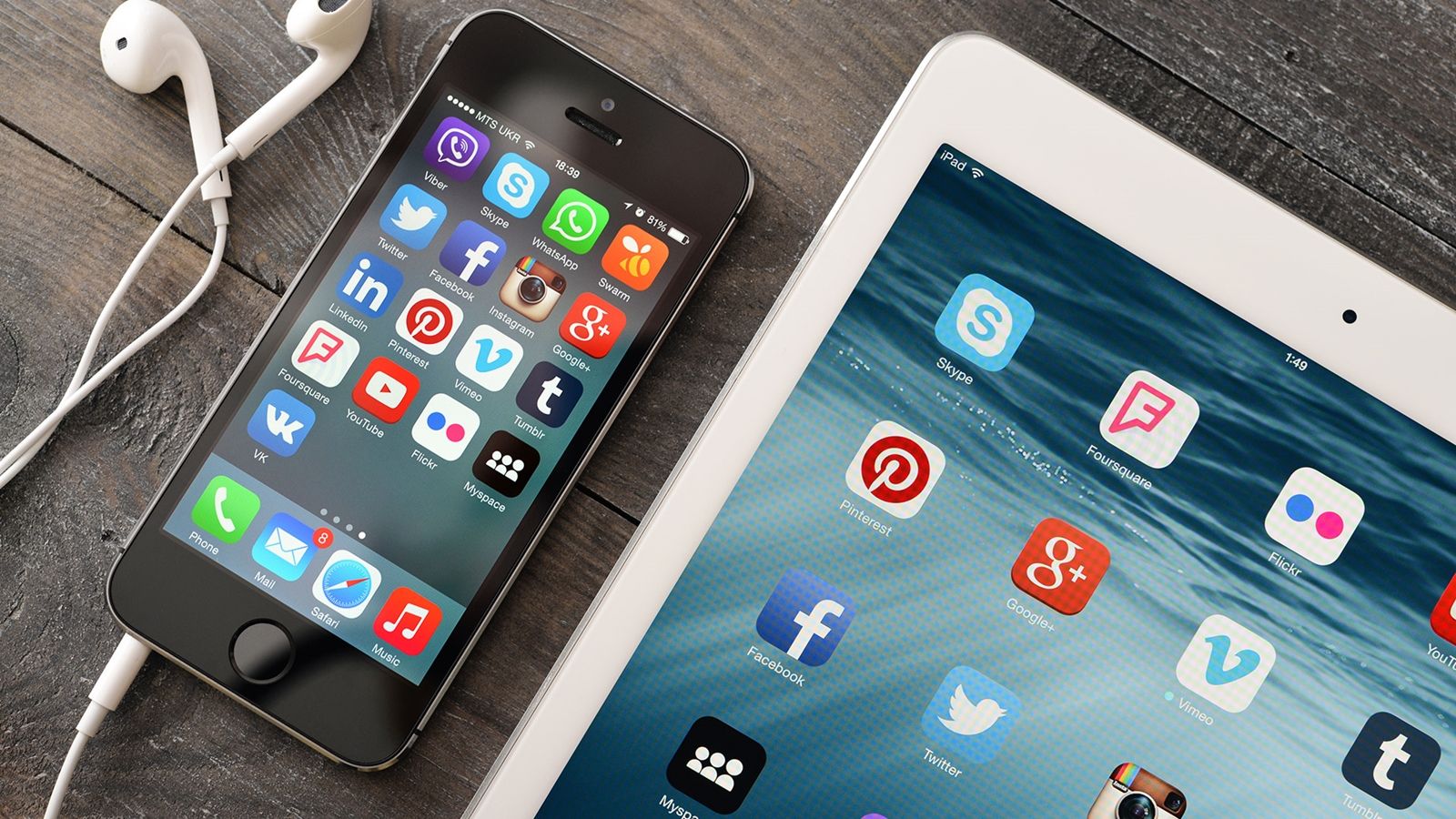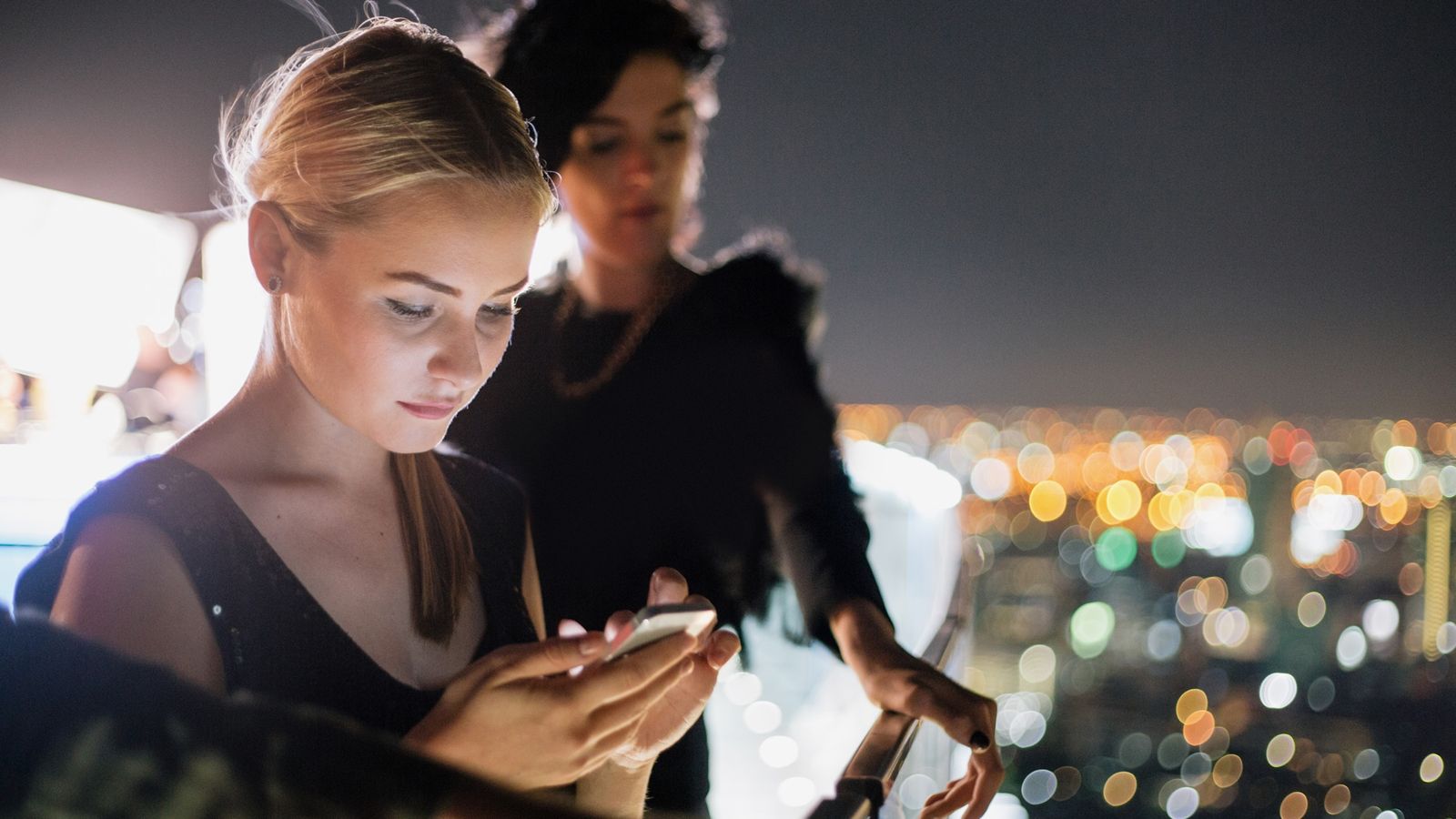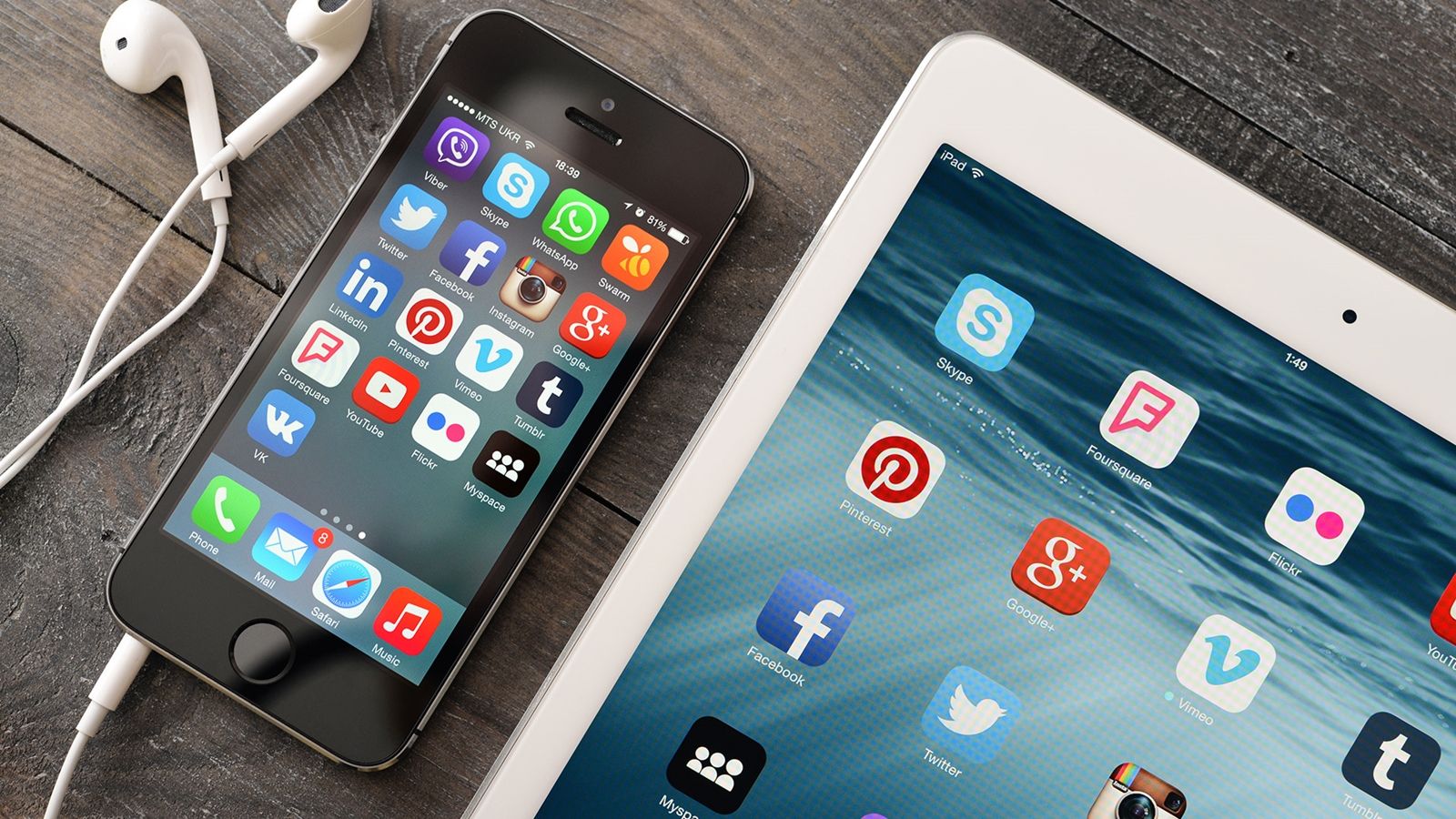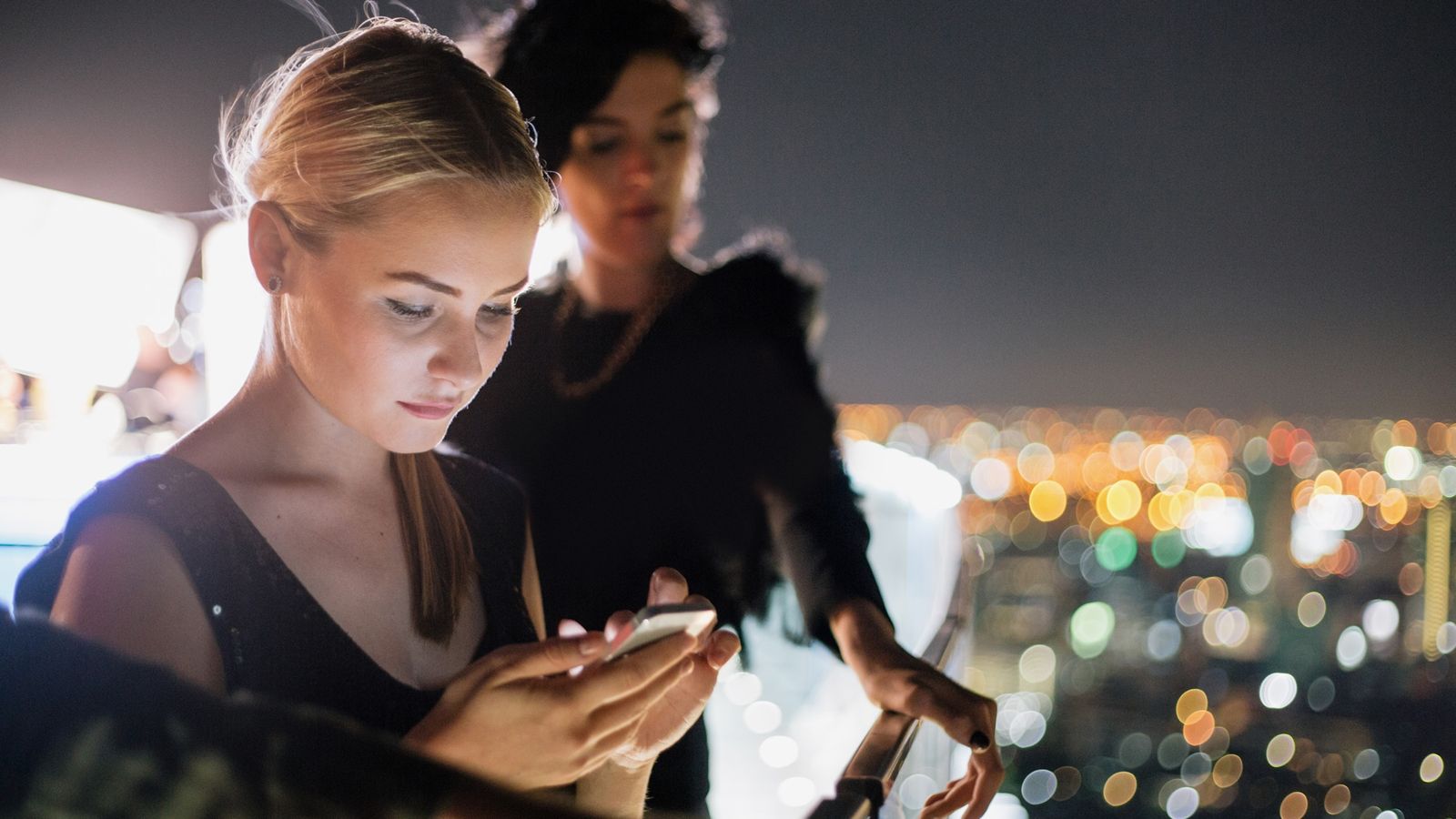 STAY TUNED
CONNECT WITH US
Stay tuned, share your feedback, post your best moments, get all the updates, best deals, discount coupons and complimentary goodies ... be a part of our Sheraton Hua Hin Resort & Spa's community.
Share your thoughts at TripAdvisor
Be friend with us on Facebook
Follow us on Instagram
Add us now at Line@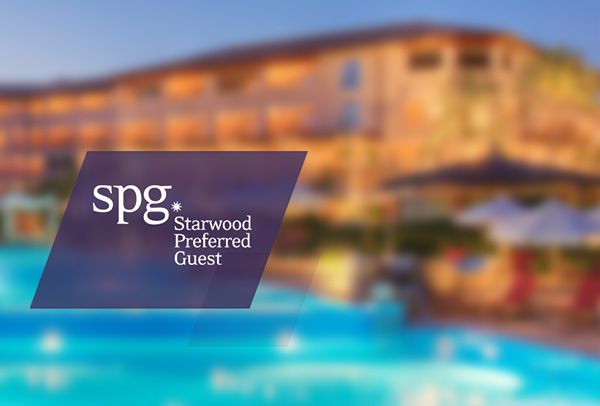 SPG MEMBER BENEFITS
YOU, MORE REWARDED
Earn, redeem and enjoy your benefits at any of our more than 1,500 hotels and resorts across eleven distinctive brands. And up to 20% off on food & beveages, including alcoholic drinks. See where SPG can take you. Earn, redeem and enjoy the benefits of the SPG Life.
SPG Member Benefits Click Here
Not Yet A Member? Join Now
LET'S EXPLORE
How To Get Here
Unable to find directions, please try again.
Currently
29 °C
84 °F
Partly cloudy
21 Saturday
32 °
/
27 °C
90 °
/
81 °F
Variable cloudiness
22 Sunday
32 °
/
27 °C
90 °
/
81 °F
Chance of thundershowers
23 Monday
32 °
/
27 °C
90 °
/
81 °F
Chance of thundershowers
24 Tuesday
32 °
/
27 °C
90 °
/
81 °F
Isolated showers
25 Wednesday
32 °
/
26 °C
90 °
/
79 °F
Chance of thundershowers
Guest Reviews
Hear from our guests about their stay from 428 verified guest reviews
91%of our guests
recommend this hotel
LaurentP
We stayed in Sheraton Hua Hin Resort & Spa in March 2018 for 2 nights. We basically should have even stayed longer if we knew what was expecting us. We travelled as a young couple with 1 infant of 1 year old. We booked a room with direct access in the lagoon and we've been upgraded to a Suite with direct access to the lagoon (thank you Sheraton Hua Hin & SPG team!). It was a very large Suite, very comfortable, it was just perfect. From the living room and from the bedroom we had these large floors to ceiling glass panels that slide to give access to the lagoon. Both living room and bedroom were large, the bathroom was very large and clean with a great bath tube and a special design for the water. Our room was near the beach area and our lagoon access was also connected with the main area of the pool with an infinity pool near the beach. We had access to the Executive lounge that provides complimentary refreshment and serves food during the happy hours. We didn't use this lounge access that much as we spent most of our time hanging around the pool area and enjoying the pool bar or in-room dining service. The resort is just amazing, it comes with a never-seen-before huge pool/lagoon that basically connects all the resort area. Guests can swim all the way through the lagoon and all along the lagoon/pool, there are some nice settings. The resort is very family and kids-friendly as children have a specific area near the hotel restaurant that gives them activities choices, their own pool and other facilities designed for them. Service at Sheraton Hua Hin is really perfect. We went to almost all their restaurants in the resort and our customer experience was consistently perfect. The staff at the Executive lounge is particularly focused on customer care, every time we've been there, there was a special attention to my pregnant wife and to my little boy. They assisted during the check-in / check-out while I was able to enjoy soft drinks etc. I've been to the Spa and I definitely recommend you to check it out. Treatments are top quality and therapists very professional. To conclude, we definitely recommend this place to anyone that is in the search of a premium quality resort, with high standard in terms of service and comfort. It's a perfect hotel and we definitely will go back there with our kids. This first experience at the resort was a perfect memorable moment!
4.5 /5
Room Comfort

Hotel Staff

Quality of Sleep

Facilities

SPG Recognition

Food & Beverage