Places of Interest in Hua Hin
How To Get Here
Unable to find directions, please try again.
Experience an unexpected intersection of tradition, culture, and modernity at the Sheraton Hua Hin Resort & Spa. Situated a short two-and-a-half-hour drive south of downtown Bangkok, the resort in nestled 15 minutes from the seaside town of Cha Am and 20 minutes from the royally patronized town of Hua Hin.
Boasting a convenient location, Sheraton Hua Hin Resort & Spa offers many things to do and different places of interest for guests.
Nearby Destinations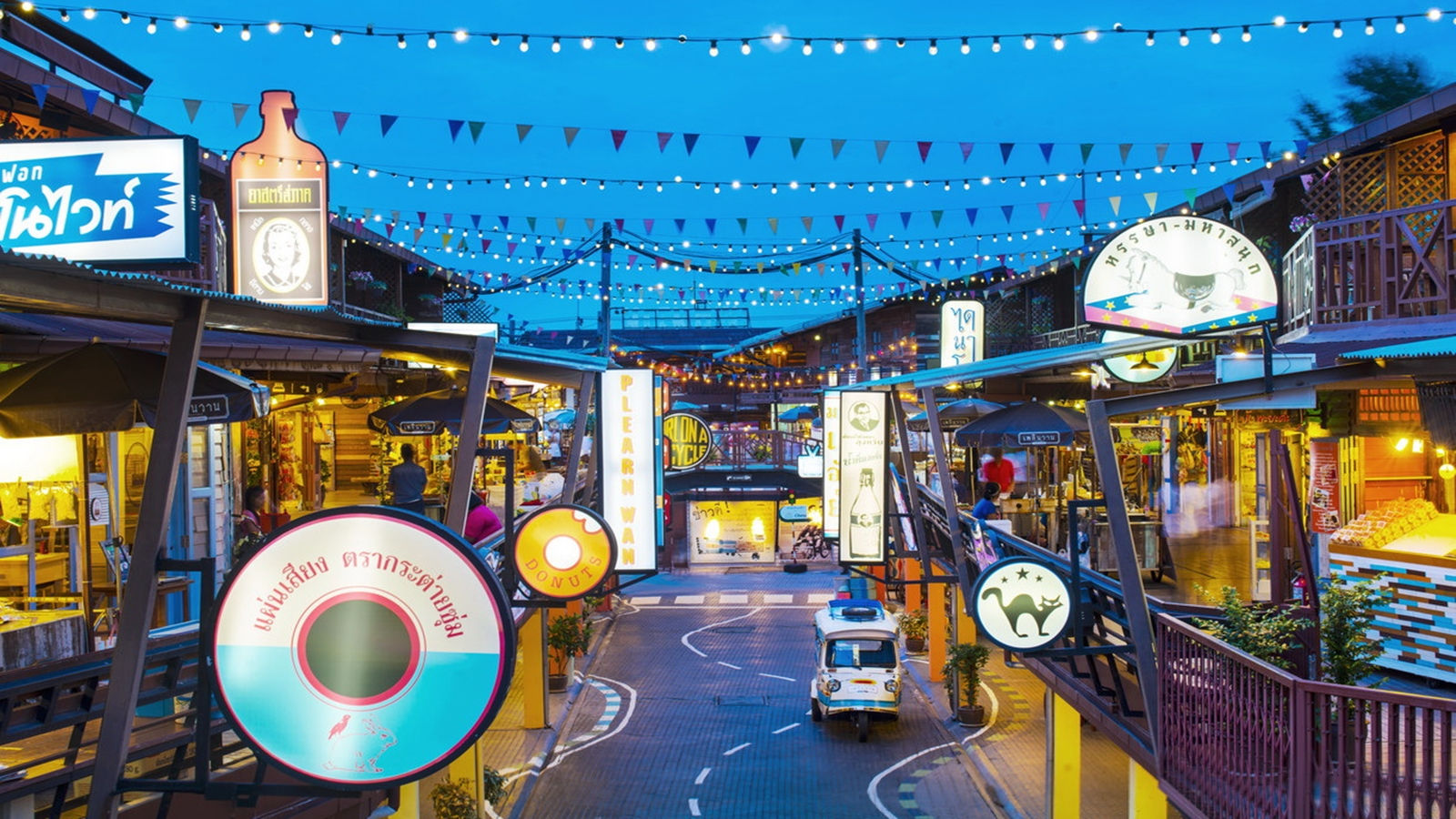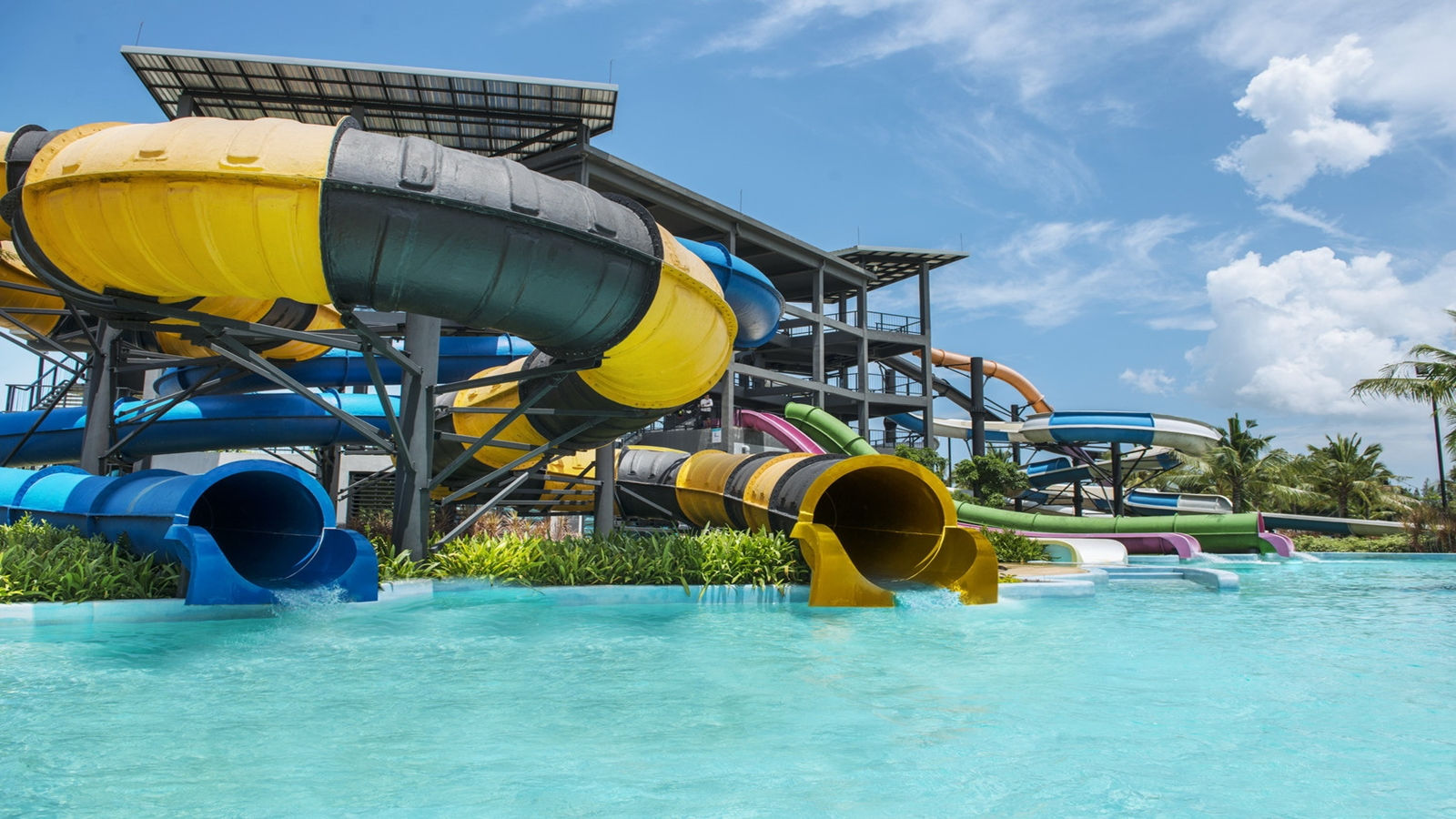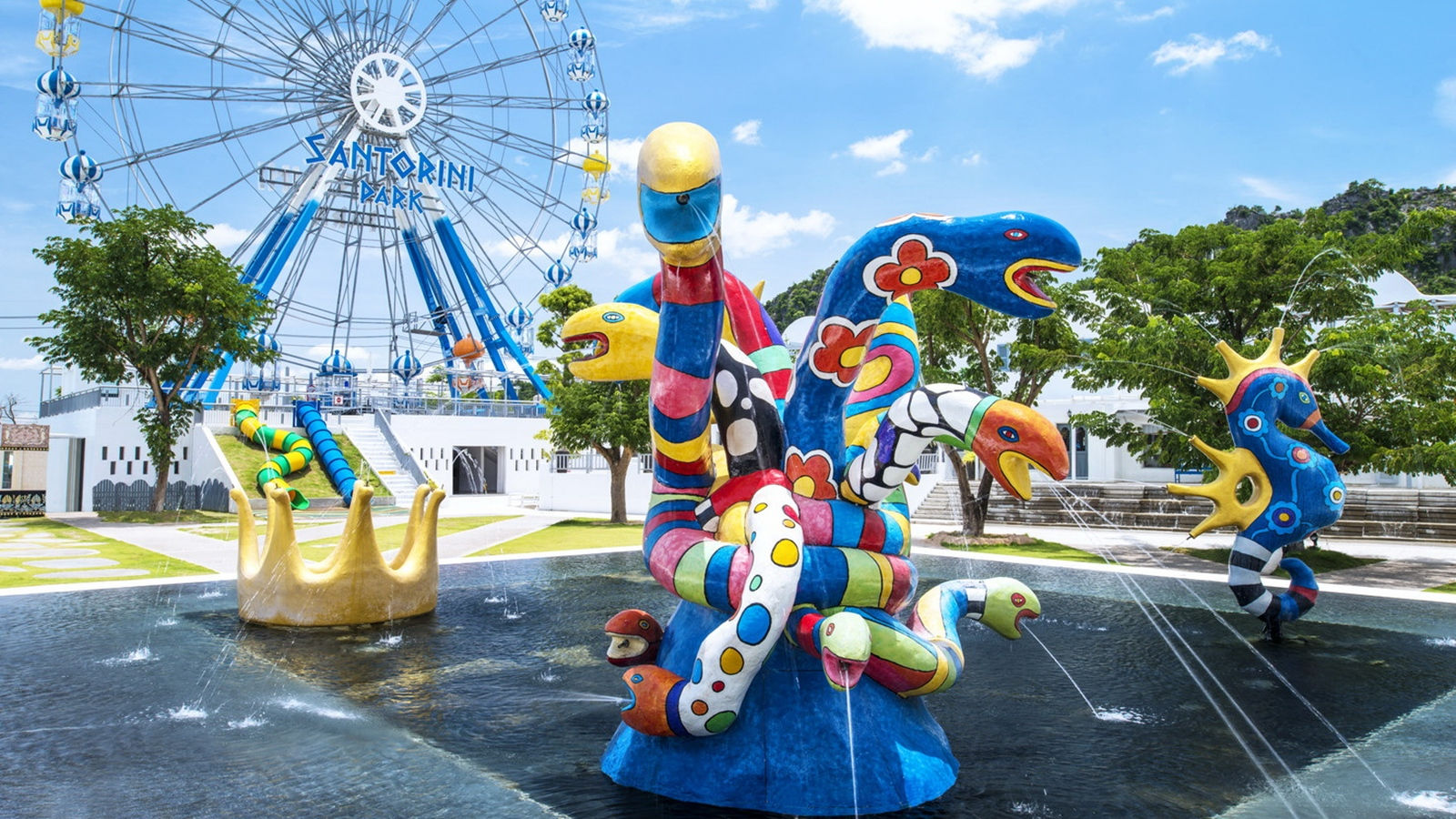 Plearn Wan 6.0 km/3.7 miles
Sing Toh Island 10.0 km/6.2 miles
Black Mountain Water Park 20.0 km/12.4 miles
Suan Son Beach 30.0 km/18.6 miles
Santorini Park 30.0 km/18.6 miles
Khao Tao Beach 35.0 km/21.8 miles
Pranburi 40.0 km/24.9 miles
Kaeng Krachan National Park 75.0 km/46.6 miles
Local Attractions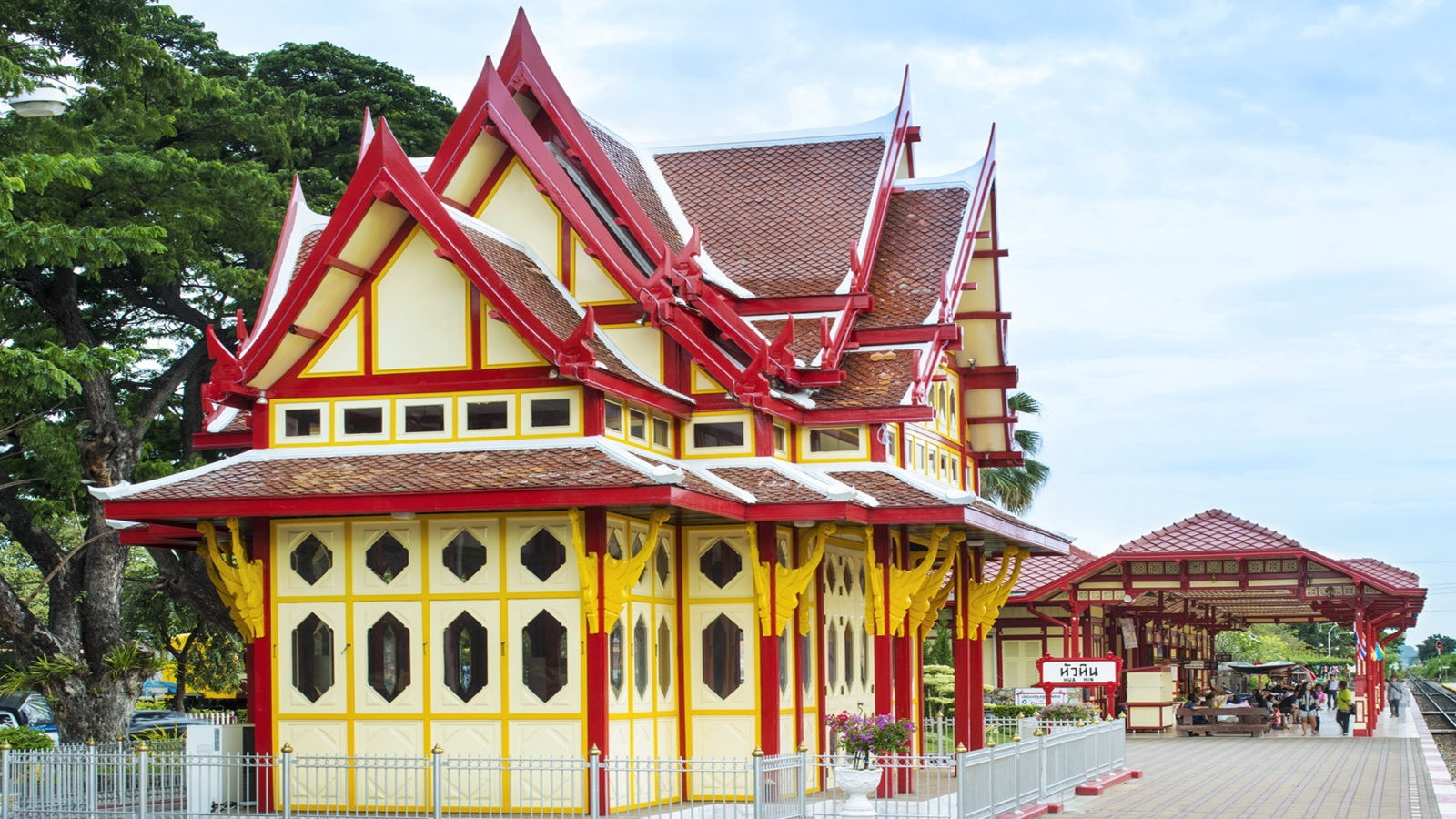 The Summer Palace, Mrigdayavan Palace 9.6 km/6.0 miles
Khao Hin Lek Fai View Point 15.0 km/9.3 miles
Elephant Village 15.0 km/9.3 miles
Khao Takiab Temple- Standing Buddha 20.0 km/12.4 miles
Hua Hin Railway Station 10.0 km/6.2 miles
Huay Mongkhol Temple 25.0 km/15.5 miles
Khao Wang Palace 32.2 km/20.0 miles
Hua Hin Hills Vineyard 40.0 km/24.9 miles
Phraram Ratchaniwet Palace 50.0 km/31.1 miles
The Historic Hilltop Palace of Phra Nakhon Khiri (Khao Wang) 50.0 km/31.1 miles
Khao Luang Cave 55.0 km/34.2 miles
Pa La-U Waterfall 70.0 km/43.5 miles
Khao Sam Roi Yot 70.0 km/43.5 miles
Shopping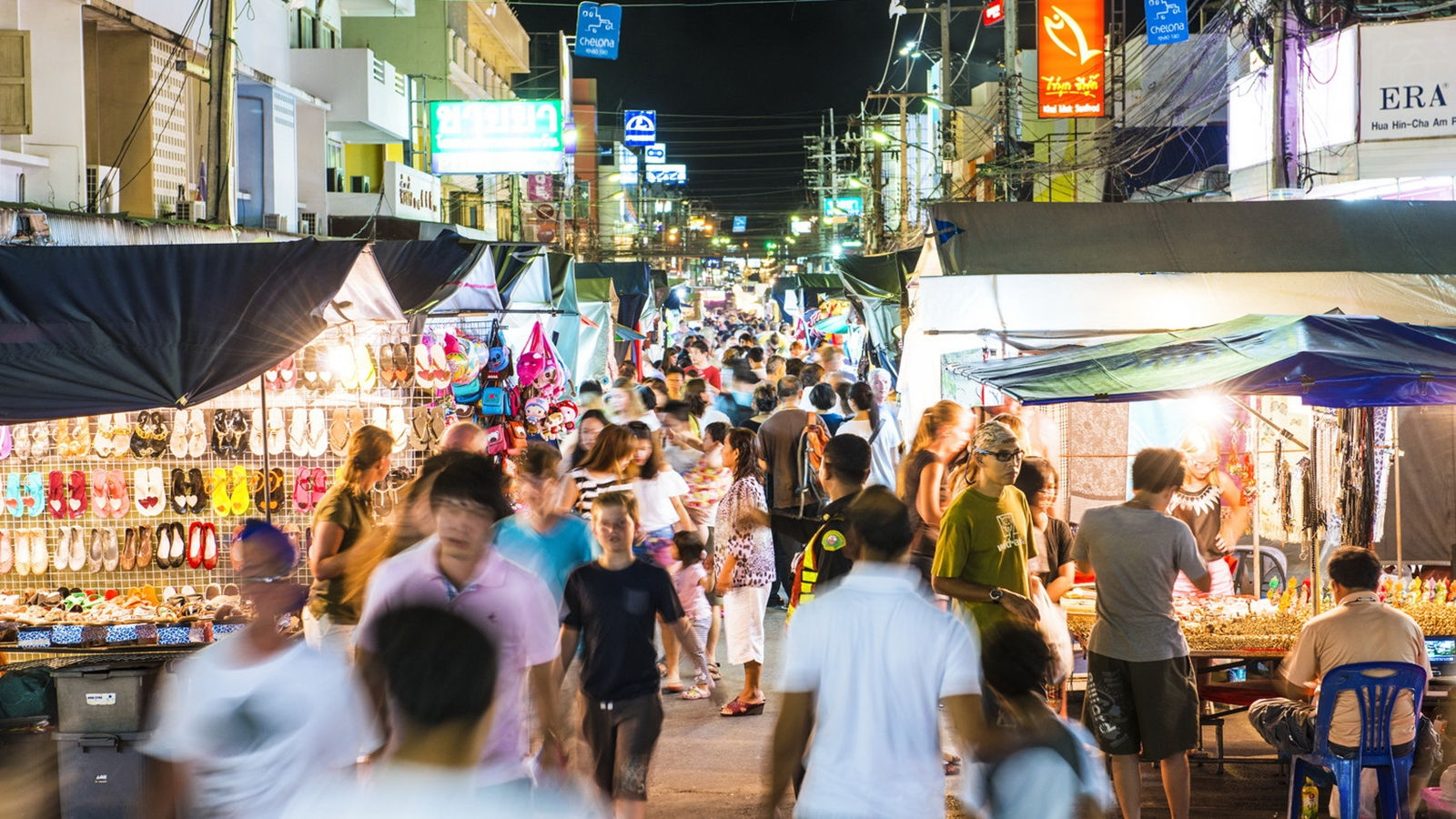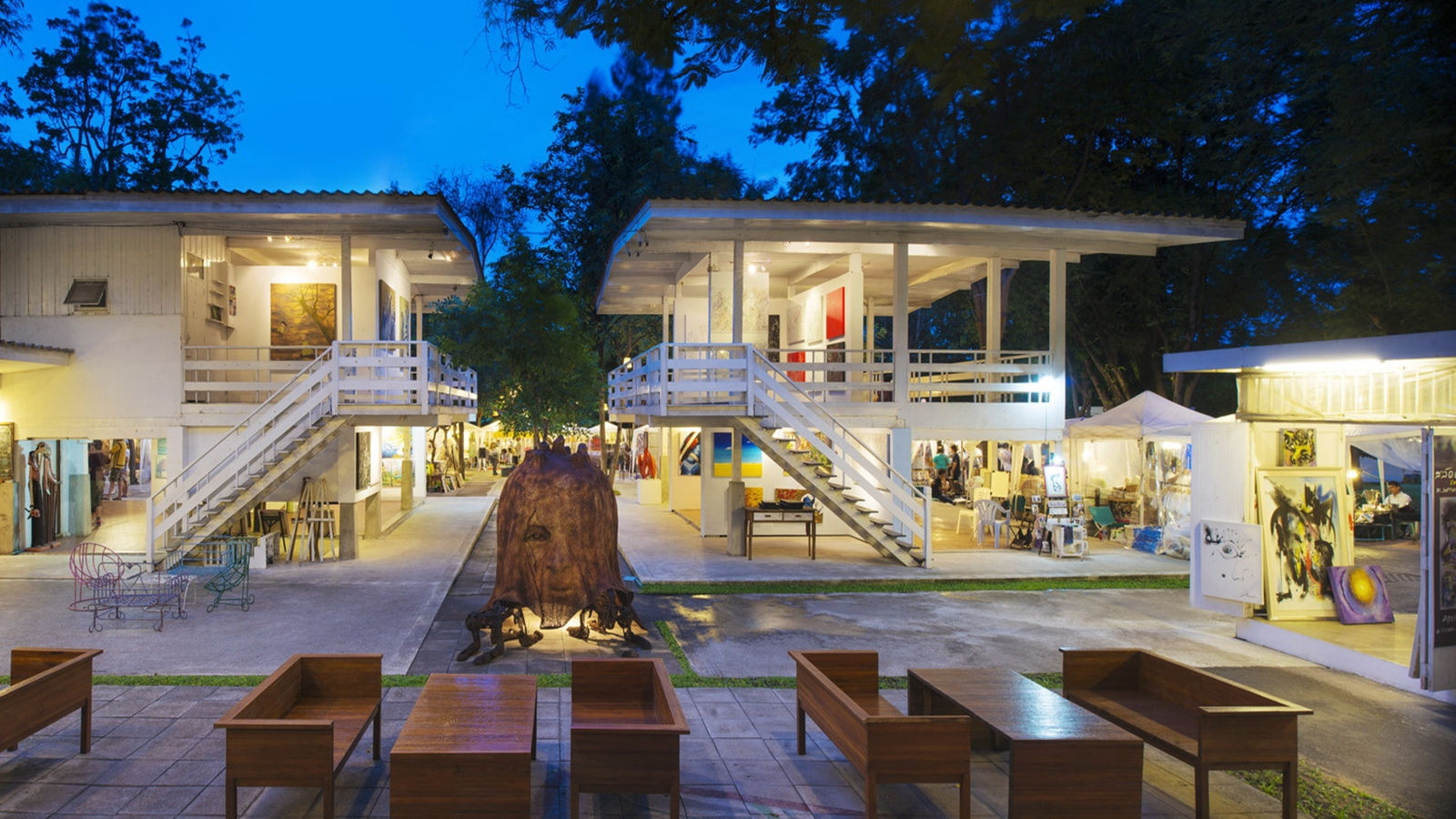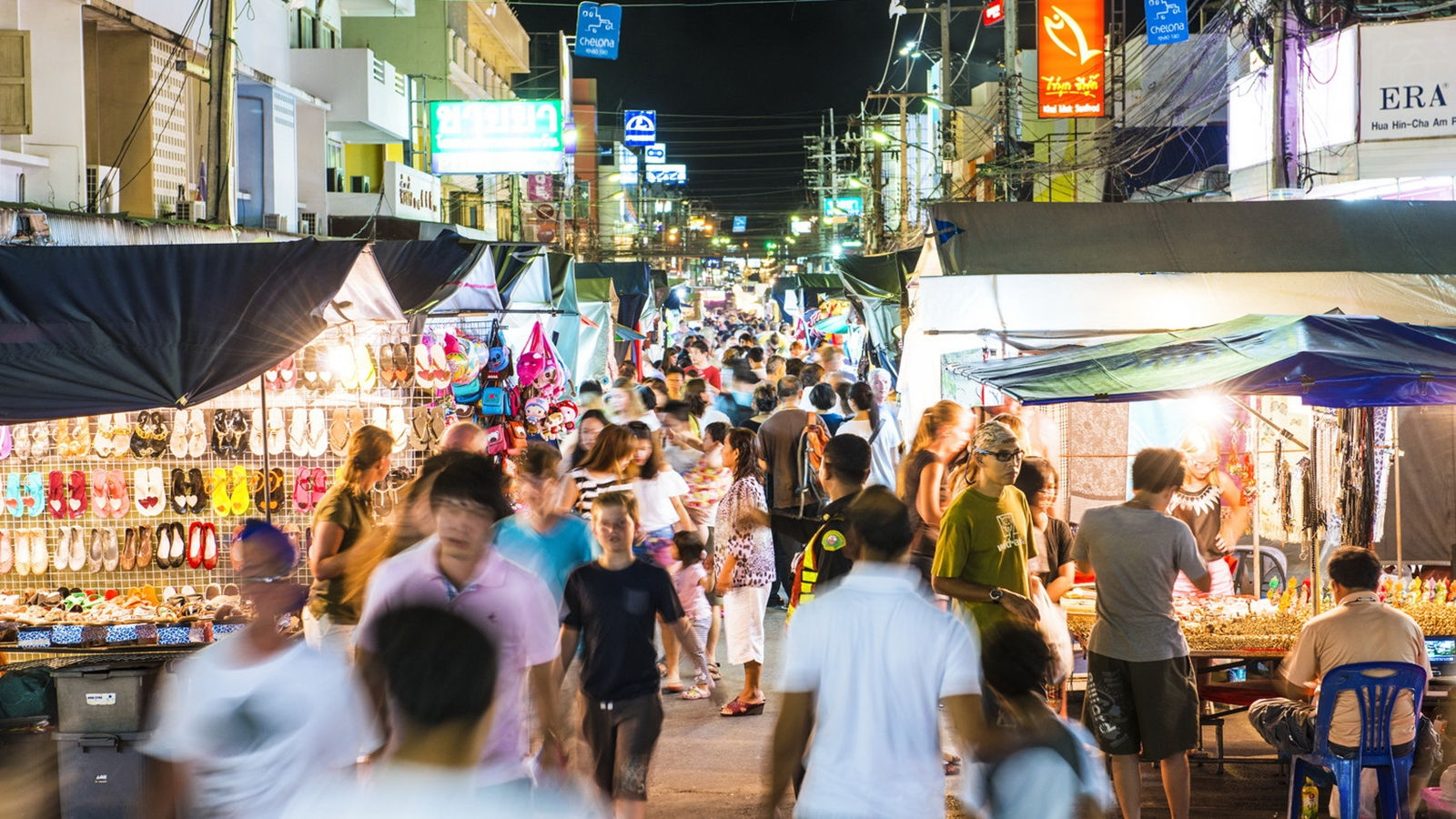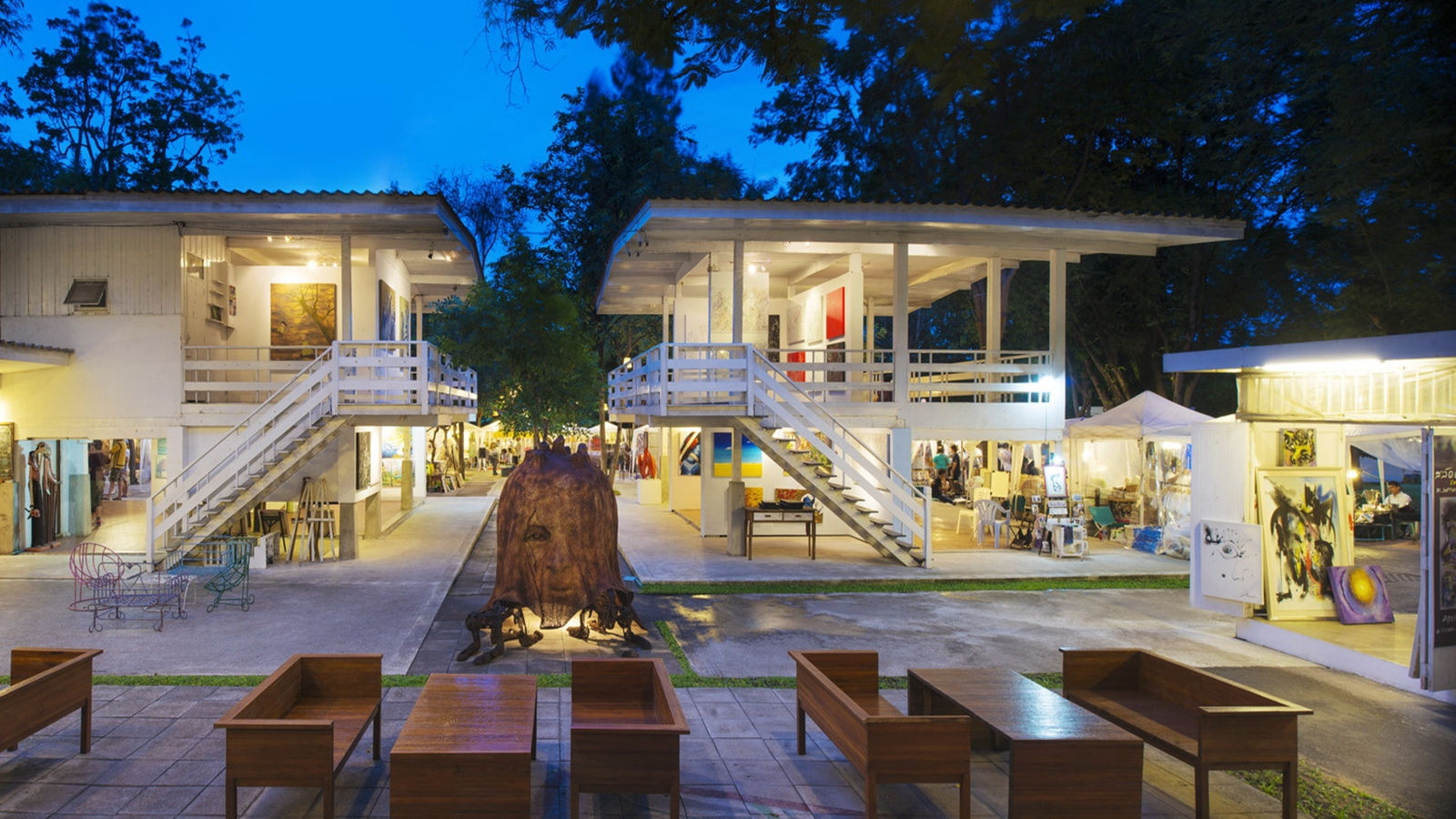 FN Outlet Shopping Centre 0.0 km/0.0 miles
Hua Hin Night Market 10.0 km/6.2 miles
Hua Hin Market Village 15.0 km/9.3 miles
Cicada Market 15.0 km/9.3 miles
Cha-Am Premium Outlet 20.0 km/12.4 miles
Sam Phan Nam Floating Market 24.0 km/14.9 miles
Golf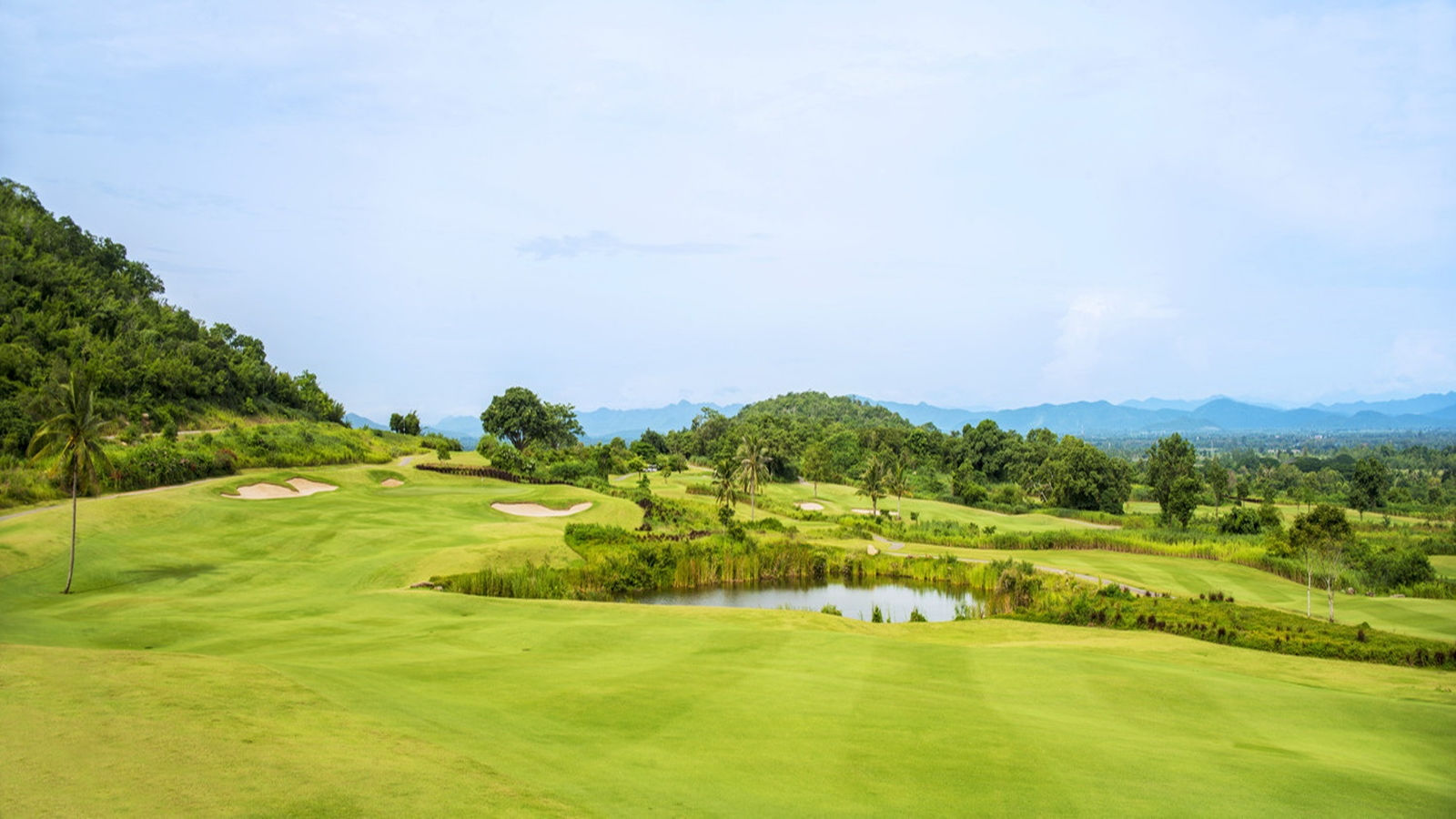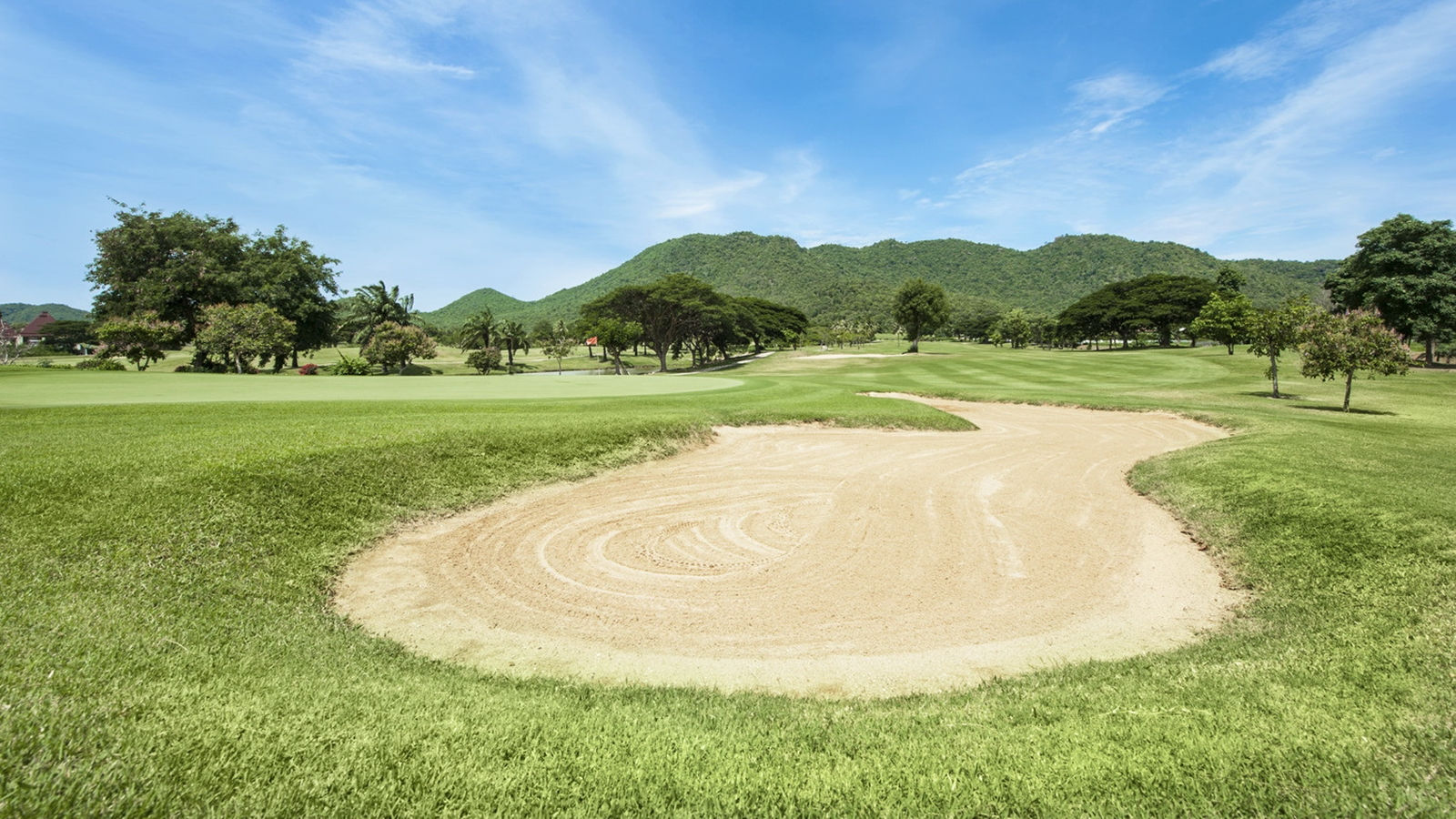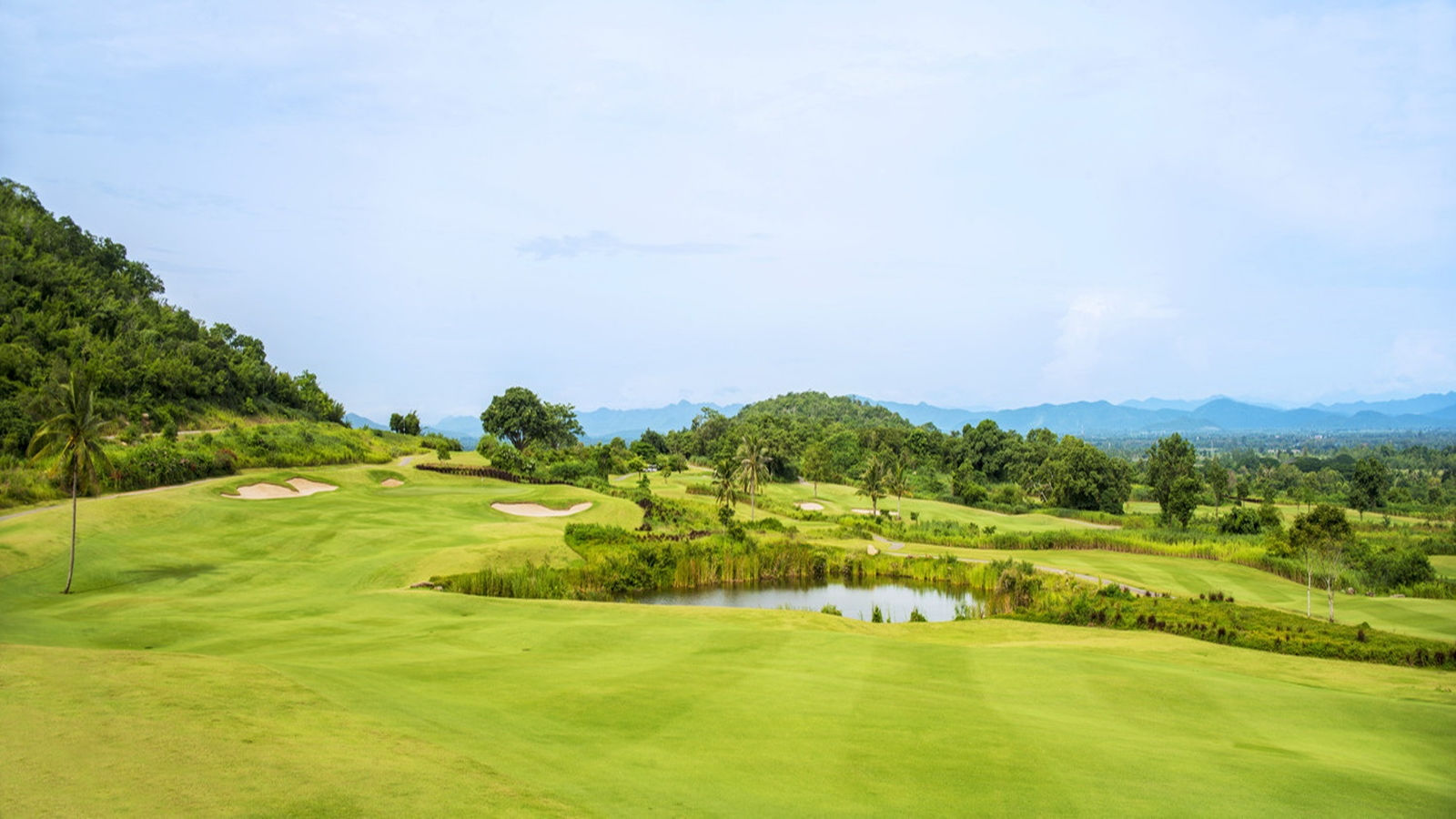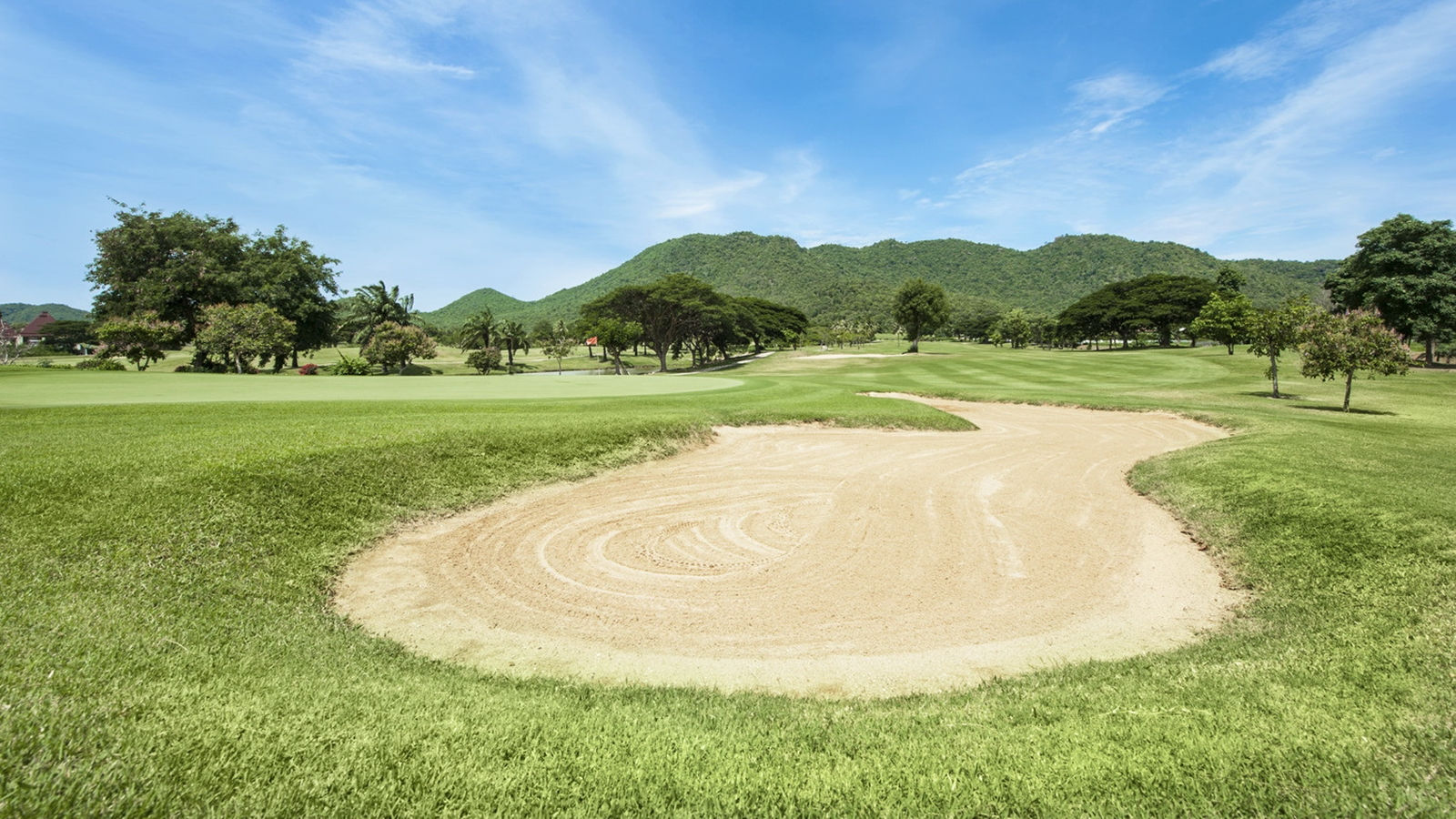 Palm Hills Golf Resort & Country Club 8.0 km/5.0 miles
Royal Hua Hin Golf Course 8.0 km/5.0 miles
Springfield Village Golf & Spa 15.0 km/9.3 miles
Banyan Golf Club 20.0 km/12.4 miles
Black Mountain Golf Club 20.0 km/12.4 miles
Imperial Lake View Golf Course 30.0 km/18.6 miles
Community
Hua Hin Temple, Khao Krailat 8.0 km/5.0 mile
San Paulo Hua-Hin Hospital 9.7 km/6.0 miles