Shine Skin
Luminous, glowing skin is the key to maintaining a youthful complexion, and a facial at Shine Spa for SheratonTM will bestow your face with a lucent brilliance. Whatever your skincare gosls, a rejuvenating facial will leave your skin resplendent.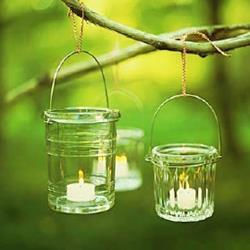 Natural Thai Herbal Facial
60 minutes
Experience the magic of Thai beauty secrets, this pure and fresh facial treatment is designed using the purest Thai herbs to give you a healthier look and smoother touch.
Price : THB 2,900 net
Deep Hydration of the Sea Facial
60 minutes
Hydration Facial Treatment. An exquisite plunge into volcanic lagoon water. This treatment works well for anyone who wishes to have moisturized, healthy skin. It is also good for sunburned skin. The epidermis quenches it's thirst until saturated and retains the beneficial water at the heart of its cells. Leaves your face deliciously smooth, supple and hydrated.
Price : THB 3,900 net
Rare Essence Nourishment Facial
60 minutes
Quintessence of rare plant life for nutrition, with a blend of fruit butters and essences of rare flowers and bamboos. It provides the skin with intensive, nourishing care, leaving it velvety, plumped up and luminous. Your skin is regenerated with the luxuriant power of the plant world.
Price : THB 3,900 net
Detoxification Facial
60 minutes
Gentle and intensive, purifying treatment for your face, to give the freshness of mountain herbs. Energizing acupressure and pure sensation of a deep detoxification
by invigorating your skin with Gel Mask with Buddleia from the Alps, leaves skin oxygenated and protected from pollution.
Price : THB 3,900 net